Luxury Vinyl Plank Flooring in Baltimore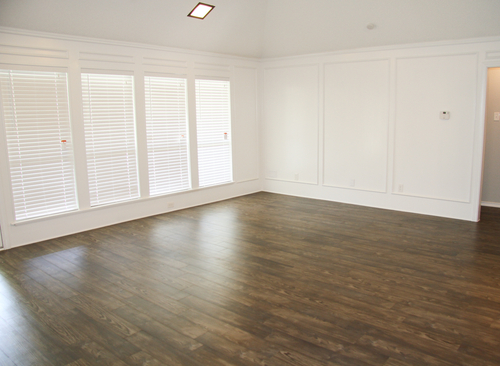 Luxury Vinyl Flooring Plank Installation in Baltimore
Many homeowners prefer luxury vinyl plank flooring for those homes because it is high-quality, affordable, waterproof, noise resistant, and scratch resistant. By installing luxury vinyl plank flooring in your home you can upgrade your room with an attractive look that provides both a timeless look and an a maintenance free solution. At Flawless Floors, we have installed luxury vinyl flooring in bathrooms, kitchens, laundry rooms, and even basements! So if you are ready to upgrade your home without the cost of installing traditional hardwood floors give us a call to talk about luxury vinyl flooring installation in Baltimore. We have many samples that we can bring to your home so you can visualize what your room will look like! Call us today to get started! 
Benefits of Luxury Vinyl Plank Flooring in Baltimore
Vinyl plank flooring has become an increasingly popular choice for homeowners and businesses alike due to its many benefits. It is a type of flooring that is made from polyvinyl chloride (PVC), which makes it durable, versatile, and cost-effective. Below, we will explore the benefits of vinyl plank flooring in detail.
Durability
One of the primary benefits of vinyl plank flooring is its durability. Unlike traditional hardwood or carpet flooring, vinyl plank flooring is resistant to scratches, dents, and water damage. This means that it can withstand heavy foot traffic, spills, and other forms of wear and tear without showing any signs of damage. It is an ideal flooring option for high-traffic areas like kitchens, entryways, and commercial spaces.
Easy Installation
Vinyl plank flooring is easy to install, making it a great choice for DIY enthusiasts. Unlike hardwood flooring, which requires specialized tools and professional installation, vinyl plank flooring can be installed with minimal effort. It comes in interlocking planks that snap together easily, and some versions even have adhesive backing that can be simply stuck down onto the subfloor. With a little bit of know-how, you can install vinyl plank flooring yourself, saving you both time and money.
Versatility
Vinyl plank flooring comes in a variety of styles, colors, and patterns. It can mimic the look of hardwood, tile, or even stone, making it a versatile flooring option that can fit any design aesthetic. Vinyl plank flooring is available in different widths and lengths to suit your specific needs. It can be installed in any room of the house, including bathrooms and basements, where moisture is a concern.
Low Maintenance
Vinyl plank flooring is incredibly easy to clean and maintain. Because it is water-resistant, you can simply mop up any spills or messes without worrying about damage. Unlike carpet, it does not trap dirt and dust, making it a great option for people with allergies or respiratory issues. It requires minimal maintenance, making it a cost-effective flooring option in the long run.
Affordability
Vinyl plank flooring is an affordable flooring option compared to hardwood, tile, or other types of flooring. It is cheaper to purchase and install, and it can save you money on maintenance costs. It is a great investment for homeowners and businesses looking to upgrade their flooring without breaking the bank.
Affordability
Vinyl plank flooring is softer underfoot than hardwood or tile, making it more comfortable to walk on. It provides cushioning and is easier on your feet and joints. Unlike tile, it is not cold, making it a great option for homes in colder climates.
Our Vinyl Plank Flooring Products
Flawless Floors is proud to offer a wide range of vinyl plank flooring options so that you can find the vinyl plank flooring style that works best for your home. 
[Insert List of Vinyl Plank Flooring Options]
We also provide a wide variety of staining options. Don't believe us? Head on over to our Products page or give us a call today for more information!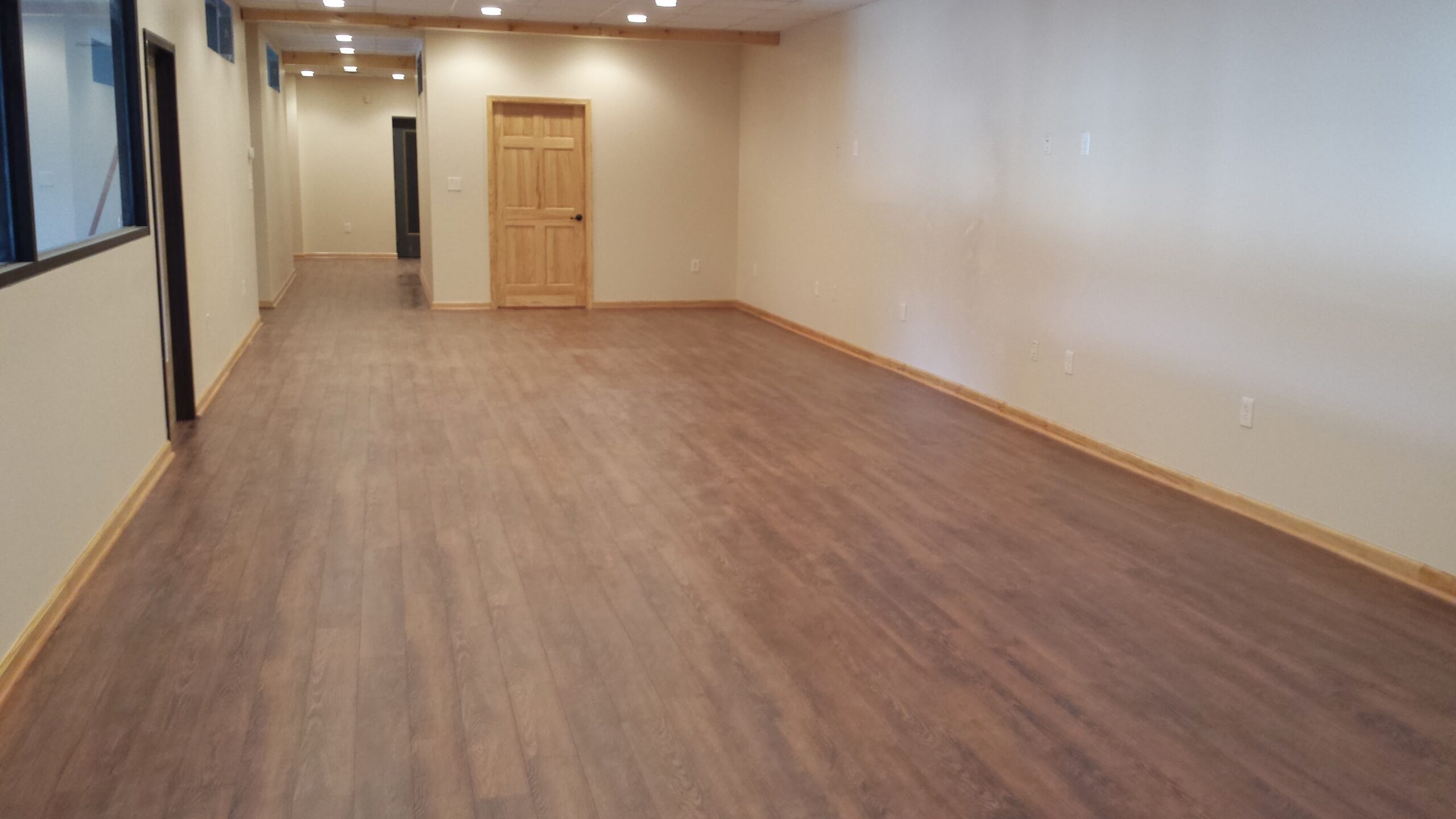 Flawless Floors Service Area.
At Flawless Floors, we are proud to serve the following areas!
Baltimore, Perry Hall, White Marsh, Towson, Middle River, Lutherville, Timonium, Cockeysville, Bel Air, Kingsville, Parkville, Nottingham, Middle River, Rosedale, Parkville, Overlea, Carney, Loch Raven, Glen Arm, Forest Hill, Phoenix, Hydes, Sparks, Fork, Fallston, Jarrettsville, Roland Park, Rosedale, Rogers Forge, Baldwin, Joppa, Bowleys Quarters, and Long Green.
Don't see your town or city listed, give us a call!
Request Your Free Estimate from Flawless Floors