Dustless Resurfacing for Hardwood Floors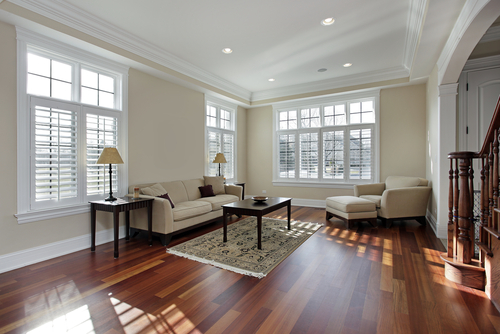 Dustless Resurfacing for Hardwood Floors
Homeowners who have previously installed or refinished hardwood floors in their home, understand just how time-consuming it can be. Dustless resurfacing can provide you with an affordable, fast, and dust-free option that will help bring your old floors back to life again. 
At Flawless Floors, a hardwood flooring company in Maryland, our dustless resurfacing process will clean up, remove light scratches, dirt, and help to protect and display your hardwood floors properly! The advantage is a much faster process that fully refinishes your floors all for under $1 per ft!
How Does Dustless Resurfacing Work?
At Flawless Floors, we use a vacuum that is attached to our equipment which stops any dust from going into the air. We then apply a nice thick coat of commercial-grade, low VOC finish which is available in 4 different types of shines! Homeowners don't have to worry about closing off the rooms to be worked on, covering other rooms and furniture, or staying out of the home. 
Contact Us To Schedule Your Appointment